Libra is Modern Business Management solutions from Micro World Computer System (MWCS), established in 1997 with vision to be key player in solutions provider, our company based in Saudi Arabia and offering its financial solutions, Inventory Systems, Accounting Software packages and related Services to customers in middle-east Arab and gulf countries. Libra supports native Arabic as well as English interfaces enabling its Solution users to enjoy a natural user-experience and use the solution more effectively and thus extract maximum potential from their implementation.
Libra is appreciated highly by businesses that understand the benefits of Information Systems and Effective usage of available Technology. An Libra financial solution should mean much more than an information system that gives its users the ability to record Vouchers, generate Orders and Issue Invoices, process Payroll, produce Income Statements, Trial Balance / Balance Sheet or other Financial Statements, run a financial analysis and issue and receive stock or execute a periodic Inventory-count / Stock-taking, support for barcode etc.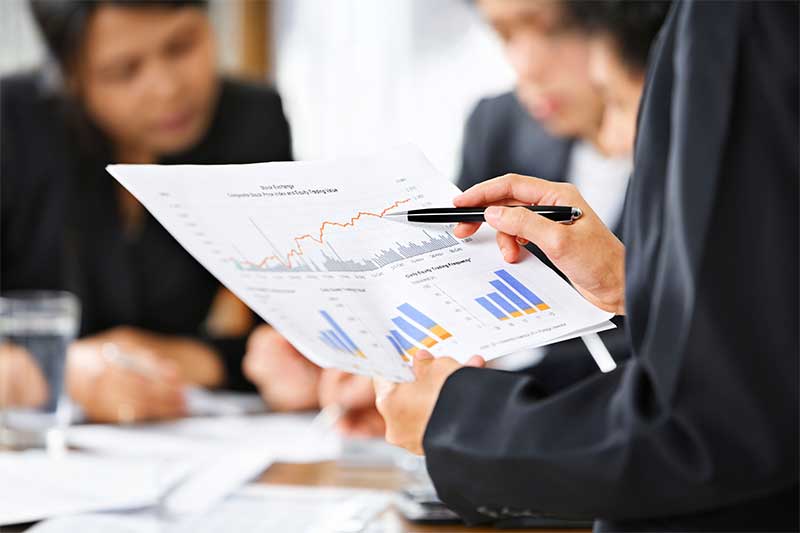 Libra offers solutions for businesses of different types and sizes specifically tailored to the needs of Middle-east, GCC and Arab countries. Libra financial solution is an Enterprise Resource Planning a solution meant for large organizations, it has bilingual support for Arabic as well as English. Libra is a robust and fully integrated Inventory control system cum Accounting software for Mid-sized and large businesses, comes in 3 editions: Professional, Standard and Compact, provides native support for Arabic as well as English Interfaces.
Libra Express is a simple Accounting Package that targets smaller businesses it offers Native Arabic as well as English user Interfaces.
Libra financial solution combines critical business functions into integrated software modules that include: Financial management, Financial Analysis, General Ledger (GL), Fixed Assets, Sales, Distribution, Procurement, Purchases, Inventory control and stock management, Point-of-sale (POS), Cost center / Project Accounting, Car/Vehicle sales, Workshop Management, Spare Parts Accounting, Budgeting and Financial Planning, Analysis, Reports, Human Resource Management (HR), Payroll, Employee Loans, Employee Management, Remote Branch Support, Cash Management, Letter of Credit (LC system ), Item code/Barcode Support.
Libra combines Sales, Purchasing, Inventory (Stock control) and Accounts (financial management) into an integrated software solution that serves as a robust long-term software solution for mid-sized businesses. The integration of Sales module with Accounting system is smooth and seamless. Purchases and Inventory / Stock Control modules are also fully integrated with the Accounting system.
Libra lite packages basic function of Sales, Purchases, Stock control and Accounting systems into a single software package that is highly affordable for smaller or growing businesses.
Click For More