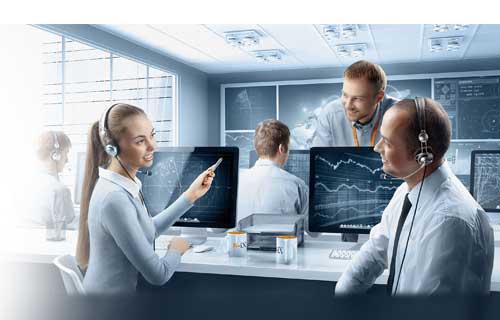 Libra is one of the pioneer Accounting solution software in ME and we are providing dual language application matching the highest standards with the touch of our local need.

With Libra you will have multiples support option to make sure that you will be supported ASAP as followed:
Imbedded online support application via internet it is free service for our customer to make sure that you will be serve in the same day.
Online phone support
On demand visit
Every customer will have support contract on our systems and you will be informed for every request related to your contract and the status of your request via our SMS system.